Rockport is potentially the most quintessential coastal New England town there is! Located just past Gloucester, it is one of ...
Read More →
If you live in the area, you probably already have favorite local spots to visit in the summer. This year, ...
Read More →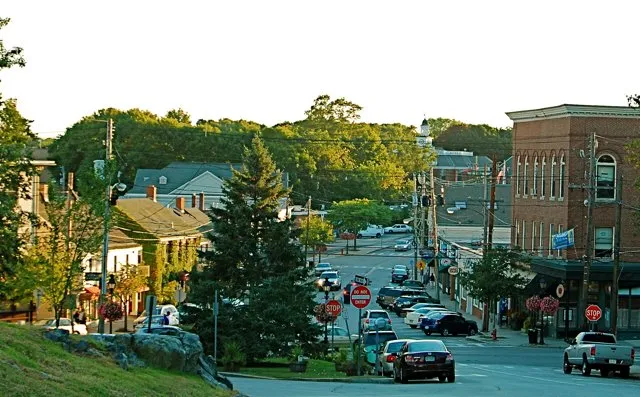 Just north of Hamilton-Wenham and south of Rowley and Newbury, Ipswich Massachusetts is the perfect Northshore town to explore in ...
Read More →
Even though these towns are small, Hamilton-Wenham has enough community, opportunity, nature, and activities for these towns to stand strong ...
Read More →
When many think of "coastal New England," Gloucester is the first town that comes to mind. From picturesque seascapes, quarries, ...
Read More →
Seated along the Atlantic Ocean right below Swampscott, and only 3.7 miles north of the Boston city line, Lynn is ...
Read More →
Many may recognize Manchester-by-the-Sea by the film of the same name directed by Kenneth Lonergan and starring Casey Affleck and ...
Read More →
Welcome to Swampscott! First settled in 1629, this seaside town is located just 15 miles northeast of Boston. Widely known ...
Read More →
First and foremost, what is the North Shore? The North Shore is the region north of Boston located along the ...
Read More →
The North Shore's best-kept secret, Beverly, has something to offer for the whole family. "The Garden City," only 40 minutes ...
Read More →
Named by TravelMag.com as one of the top 30 most charming small cities in the U.S., there is a lot ...
Read More →
Read our fast facts on the North Shore including commute times, household incomes, general real estate information, beach information and ...
Read More →
When you think of New England coastal towns, you may think of Gloucester, Rockport, and Newburyport—gorgeous fishing towns where you ...
Read More →
500 Cummings Center
Suite 1550
Beverly, MA 01915
Did you know that not all Real Estate agents are Realtors? In fact, only about 50% of all real estate agents are certified Realtors in the United States.